Offering You the Best Selection from the Top Manufacturers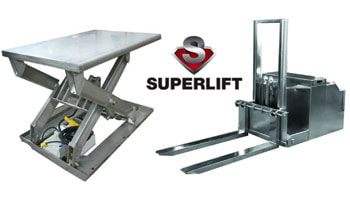 They specialize in stainless steel sanitary lift equipment including lift trucks, scissorlift tables, manlifts and ingredient lifts. Superlift offers the largest stainless steel material handling lift product line in the world.​
All of their equipment has been thoroughly tested by an independent agency for stability up to 34 degrees of tilt. Our 'world-class' fire, rescue, ambulance and utility vehicles fill the void encountered by many public and private teams in 'modernizing' their emergency programs and departments.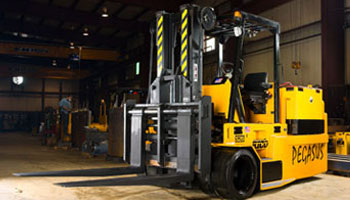 When a lift truck application requires a unique soluton rico equipment company already has or will offer complete design/build capabilities of die handlers, low lift in capacities to 100,000 lbs and high lift trucks to 10,000 lbs., tuggers, application specific trucks.
The Seko forklift weighing system is a simple and very rugged modular design that provides floor scale accuracy with forklift convenience and efficiency. Rs232 communications provides optional receipt printing, data-logging and other real-time data communication and recording.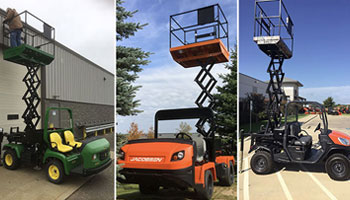 In the world of scissor lifts the EM Utility Vehicle by EXTEND Manufacturing provides unique solutions and safety benefits for a wide range of farm, industrial, maintenance, aircraft and sports applications.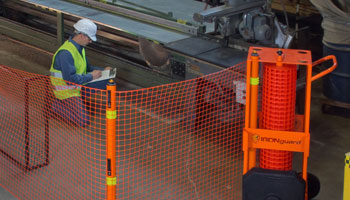 IRONguard designs and manufacturers a comprehensive line of material handling solutions to deliver the highest standards of safety and protection. The IRONguard brand stands for safety in loading dock, warehouse and industrial environments.
Put 40 Years of Experience to Work for You
We specialize in finding the right material handling solution for your unique needs.
​We offer a free consultation and look forward to helping you find the perfect fit.