MATERIAL
​HANDLING
SPECIALISTS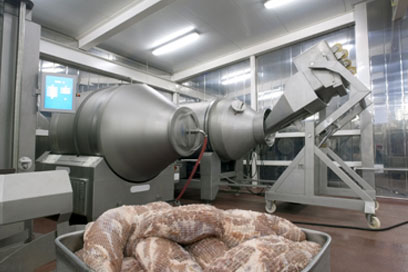 Sanitary & Clean Room Applications
Superlift povides the broadest range of Ground level lifts, Scissor lifts, Tilters, Column lifts, VRC lifts, Tuggers, etc. in painted steel, stainless steel, galvanized or epoxy finishes. Products meet/exceed sanitary, clean room and pharmaceutical requirements. Application-specific designs available.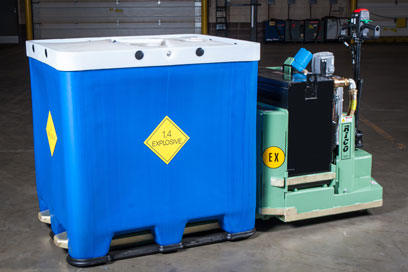 EX, EE Lift Trucks & Scales
RICO Manufacturing is the acknowledged premier industry leader in large capacity, Spark-Enclosed, Explosion-Proof lift trucks & Tuggers in North America. All equipment is designed and built in the US. SEKO carriage mounted scales are modular and designed for precise "on-the-go" weighting.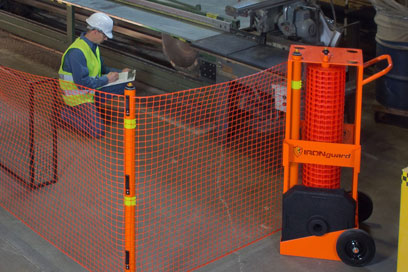 Warehouse & Production Safety
IRONguard warehouse, distribution center and production area safety equipment offer exclusive products to solve many maintenance, operational issues and above all to Protect Your People.
Put 40 Years of Experience to Work for You
We specialize in finding the right material handling solution for your unique needs.
​We offer a free consultation and look forward to helping you find the perfect fit.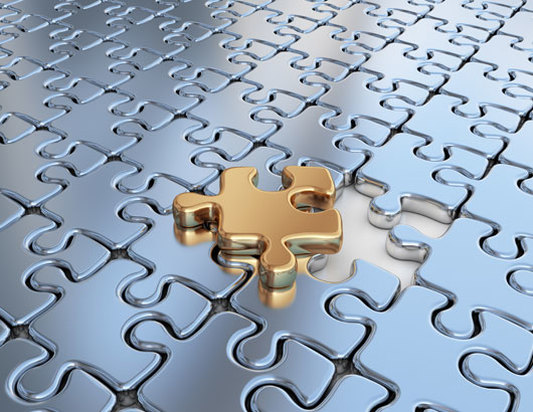 Offering You the Best Selection from the Top Manufacturers